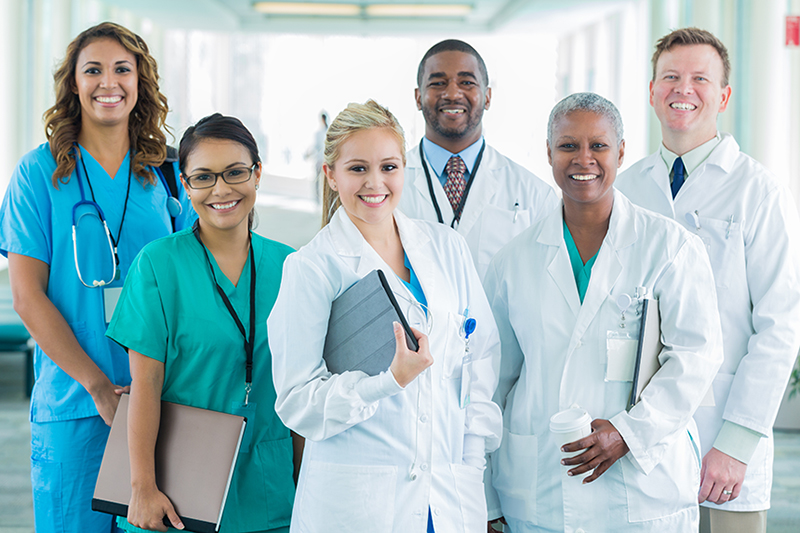 Traveling to the United States can be an exciting experience, but it can also present a few challenges, particularly for those who require medical attention or prescription medications. Do you have a Loved one who needs medications or Medical care that is only available in the USA? Fortunately, MyUSADr. is Here to Help. MyUSADr. is a telehealth service that allows Colombians to virtually access medical care and prescription medications from the United States, without ever leaving the comfort of their own homes.
Here are just a few of the ways that MyUSADr. can help Colombians who are traveling to the US or need medications from the US:
1- Access to Quality Healthcare:
One of the biggest advantages of MyUSADr. is that it provides access to quality healthcare from the United States. This means that Colombians can consult with experienced healthcare professionals who are based in the US, without having to travel to the country. These professionals can provide medical advice, make diagnoses, and even prescribe medications as needed.
2- Convenience:
Another benefit of MyUSADr. is the convenience it offers. Rather than having to schedule appointments, travel to medical clinics, and wait in lines, Colombians can access healthcare from the comfort of their own homes using their mobile devices or computers. This makes it much easier for them to get the care they need, particularly if they are in the US for a short period of time or if they have mobility issues.
3- Cost Savings:
By using MyUSADr. services, Colombians can save money on medical costs. Telehealth services are generally less expensive than in-person appointments, particularly if they have a high deductible health plan or if they are paying for healthcare out of their own pockets. MyUSADr. services also eliminate the cost of travel and accommodation that may be associated with seeking medical care in the US. It may also save you from unnecessary medical procedures or surgeries.
Please feel free to visit MyUSADr., How it Works to learn more about our services! You can also follow us on social media platforms and keep updated on the latest MyUSADr. Health Tips!
If you have a serious Medical condition, please give us a Call. Our American Board certified Specialists can guide you on getting the Latest available Treatment options! We are Here to Help!
MyUSADr. was created to assist you in making Critical Health Decisions. Our US based practicing Specialists provide Personalized Online Medical Opinion to patients from all over the Globe. Feel free to Contact us by Email/ Phone/ WhatsApp at any time...
My USA Dr.
+19546108585
Fort Lauderdale, Florida