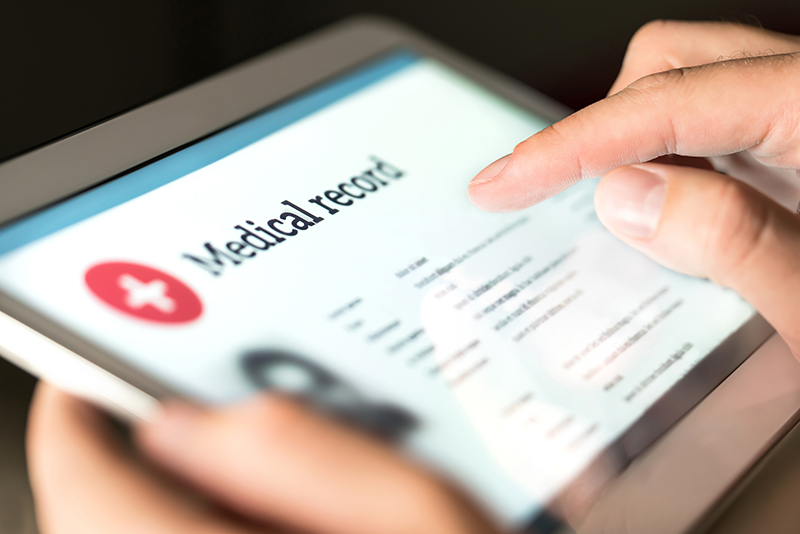 Living or traveling to the United States can be a challenging experience, especially when it comes to accessing quality healthcare. For Brazilians in particular, navigating the American healthcare system can be difficult due to language barriers, unfamiliarity with the system, and high costs. Fortunately, MyUSADr. Telehealth services can help bridge this gap by providing Brazilians with access to virtual doctors, US expert medical opinions, second medical opinions, and online doctors.
Virtual Doctor
With MyUSADr., Brazilians can easily schedule virtual doctor consultations with licensed primary care US physicians. These consultations can be conducted via secure online services with English speaking family members around hence ensuring that language barriers do not prevent patients from receiving the care they need. Virtual doctor consultations are convenient and affordable, making them an excellent option for those who do not have health insurance or who are looking to save money on medical expenses.
US Expert Medical Opinion
MyUSADr. also offers US expert medical opinions, which can be particularly helpful for Brazilians who may not be familiar with the American healthcare system. These opinions are provided by experienced licensed practicing US physicians and can help patients better understand their medical conditions, treatment options, and potential outcomes. By getting an expert medical opinion from, Brazilians can make more informed decisions about their healthcare and feel more confident about their medical care.
Second Medical Opinions
In some cases, Brazilians may want a second medical opinion before proceeding with a treatment plan. MyUSADr. offers second medical opinions, which can provide patients with additional information and help them feel more secure in their decisions. Second medical opinions can be particularly valuable for those who are facing complex or serious medical conditions.
Online Doctors
Finally, MyUSADr. offers access to our Doctors online. Our Specialists can provide medical advice and guidance via chat or video call. Online doctors services are available daily, making it easy for Brazilians to get the care they need when they need it. Online doctors can also provide prescriptions for certain medications, which can save patients time and money compared to traditional in-person doctor visits.
In conclusion, MyUSADr. telehealth services can be a valuable resource for Brazilians living or traveling to the US. By providing access to Top notch US based medical specialists, MyUSADr. can help Brazilians navigate the American healthcare system and get the care they need at an affordable cost. If you are a Brazilian living or traveling to the US, consider exploring the telehealth services offered by MyUSADr. to ensure that you have access to quality healthcare when you need it.
Please feel free to visit MyUSADr., How it Works to learn more about our services! You can also follow us on social media platforms and keep updated on the latest MyUSADr. Health Tips!
If you have a serious Medical condition, please give us a Call. Our American Board certified Specialists can guide you on getting the Latest available Treatment options! We are Here to Help!
MyUSADr. was created to assist you in making Critical Health Decisions. Our US based practicing Specialists provide Personalized Online Medical Opinion to patients from all over the Globe. Feel free to Contact us by Email/ Phone/ WhatsApp at any time...
My USA Dr.
+19546108585
Fort Lauderdale, Florida